Play Music
YouTube Link:
https://www.youtube.com/channel/UC_KSRm4A5w6Nn8LGyWvcZ5w
The Ballad of Romaine Tenney a sad story about a Vermont Gentleman farmer.
After a pretty Harsh Winter up in VT, put together "April Sighs" to sooth the pain by Sean Kelly Murray 4/2017
"Country At War", By Sean Kelly Murray 2/3/2009
Run, By Sean Kelly Murray, more fun with Synths!
"Spring 1991", By Sean Kelly Murray in 1991 with loads of Analog Synths and the local Birds, my most complex piece of music, holds up over time.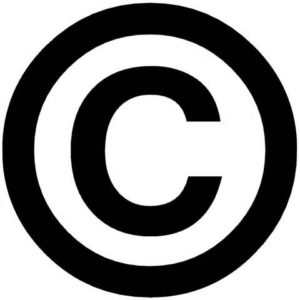 >>All Material Copyrighted 2016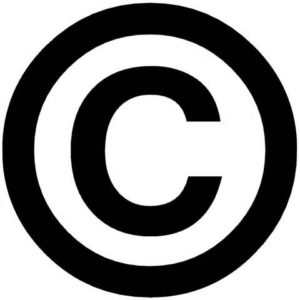 <<